Mobile Signatures provide charitable support to causes we firmly believe in. Per
each
document notarized $5 is allocated(divided equally) to support the (5) listed non-profit organizations. Please join in and support a cause by contacting us to service your business needs!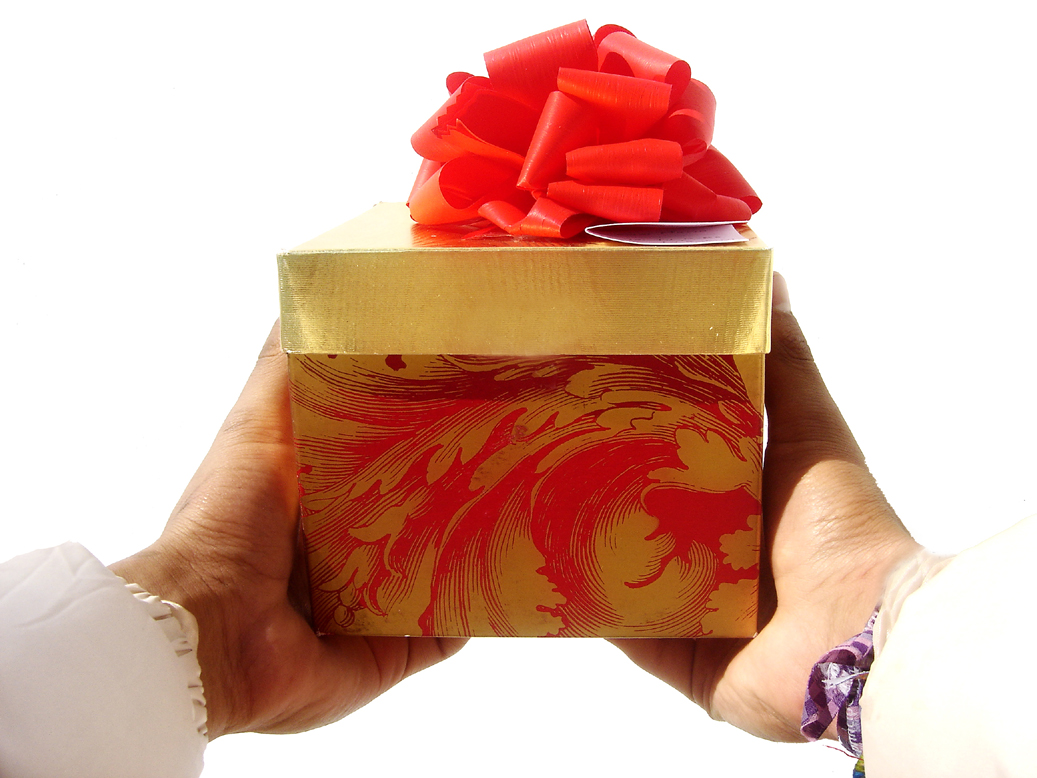 1.
Mothers of Murdered Offspring, Inc (MOMO)

A non-profit organization located in Charlotte, North Carolina with a dual mission to always support families through the cycle of grief and devastation that murder causes and to created and support programs and activities that focus on the prevention of violence.
http://www.momocares.org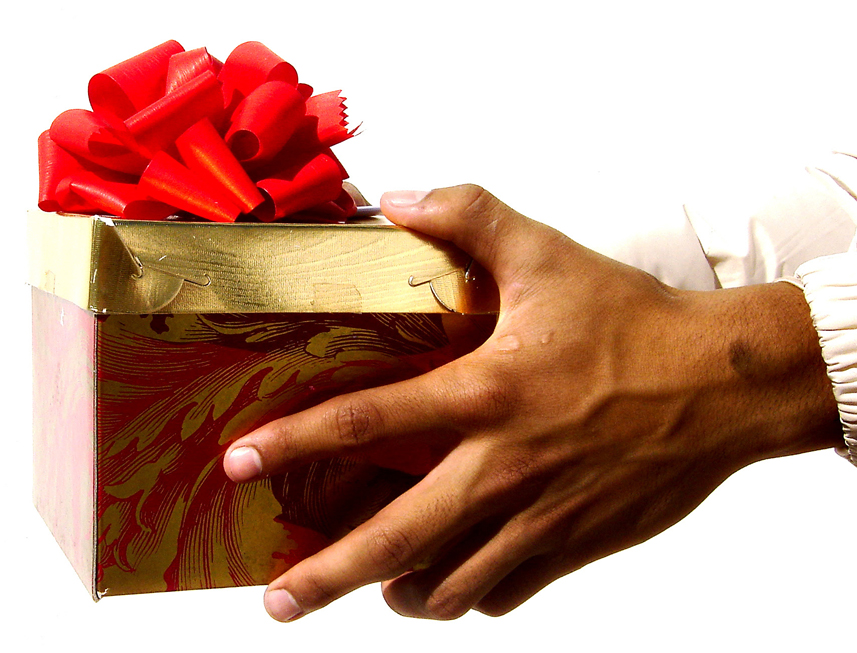 ​MOBILE SIGNATURES SHARES & SEALS W/5
2.
Rise Up

A non-profit anti human trafficking ministry in North Carolina that provides awareness of human trafficking in our communities by seeking safe houses, sharing the gospel of Jesus Christ, strip club outreach, life skills training and the resources and support for young girls and women to escape sexual exploitation.​
​​​
http://www.riseup52.com
​
3.
Black and Missing Foundation

A national non-profit organization designed to create public awareness campaigns for public safety and provide parents and loved ones of missing persons with a forum for spreading the word of their disappearance, with pictures and profiles of current and missing individuals.
http://www.blackandmissinginc.com
4.
National Center for Victims of Crime

A national non-profit advocacy organization committed to working on behalf of crime victims and their families.
http://victimsofcrime.org
5.
Mental Health Association Of The Carolina's, Inc.

The Mental Health Association of Central Carolinas, Inc. promotes mental wellness through advocacy, prevention and education in Mecklenburg and Cabarrus Counties.
http://mhacentralcarolinas.org